If you want to learn Web Development or programming in general, the platform I recommend is educative.io: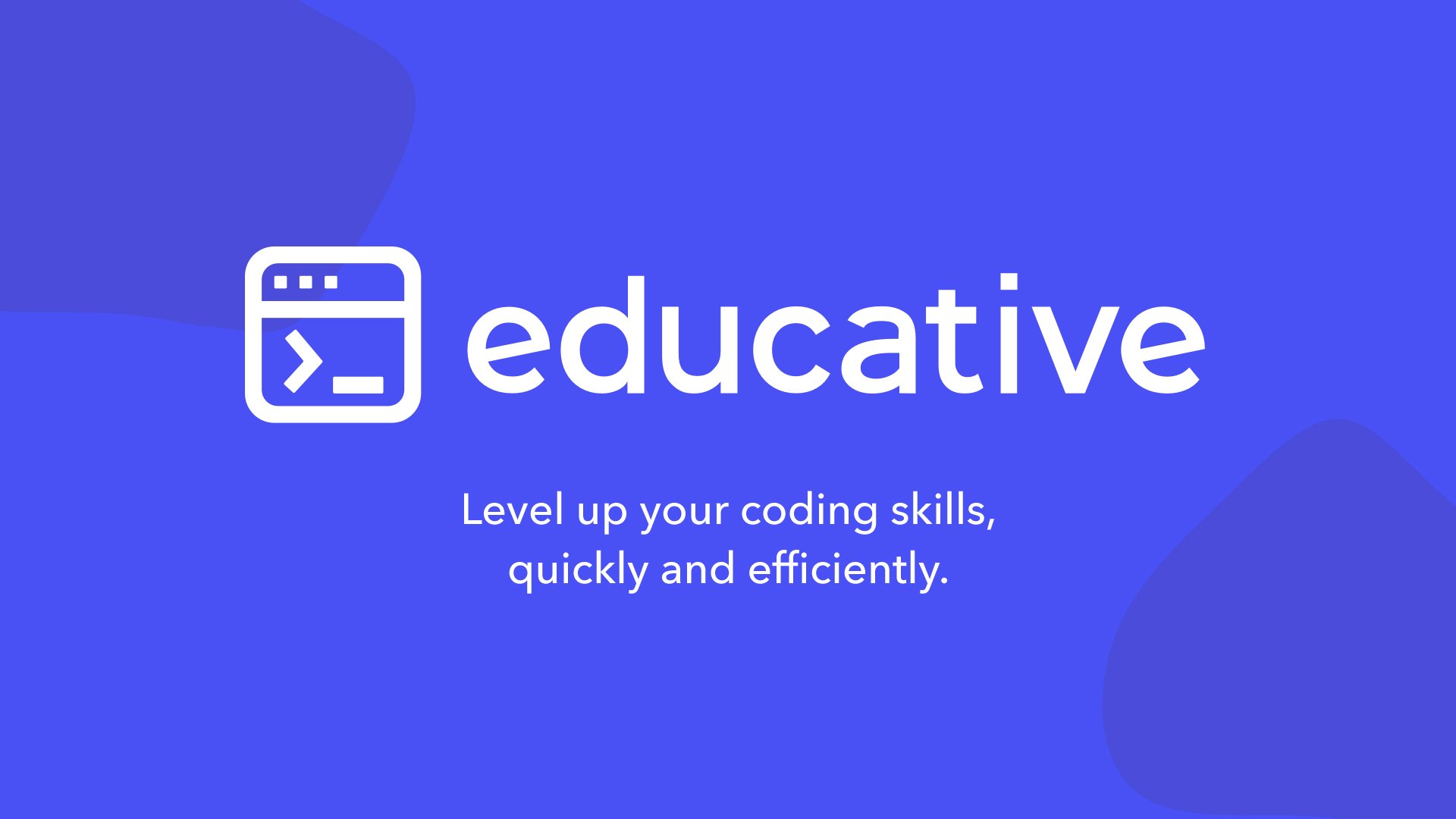 📣
Educative is perfect for my style of learning because it's text-based but interactive. Think, Skillshare, but text, and not only for beginners.
I dislike video courses - they're slow to learn from and surprisingly few people have good video editing skills (I recently purchased a course for 3,000$ and they haven't even edited their Ah's and Uhm's).
I've been extremely impressed by the quality of the Educative platform:
It has a huge variety of high-quality courses, ranging from small project-based tutorials to complete courses on everything you need to know in Web Development.
They have advanced-level courses (a rare-find online).
The level of detail of explanations in the courses I've checked is top-notch 👌
They have special tracks to prepare for coding interviews.
I loved their feature of personalized paths that recommends courses to you based on what you want to learn and how much time you can dedicate. It saves a lot of time that would be wasted trying to find the course you need.
They let you assess yourself through quizzes and give out certificates after completion (not sure what they're worth, but it's still nice).
The course closest to this format I know is Josh W Comeau's "The Joy of React". While Josh's course is great, it costs a couple of hundred bucks, and it only covers React.
The educative.io courses cover everything from backend to frontend, Python to React, and only for around 20$ a month. Also, they have a 7-day free trial for you to figure out if that's the format you enjoy, so it's risk-free.
Give it a shot 👇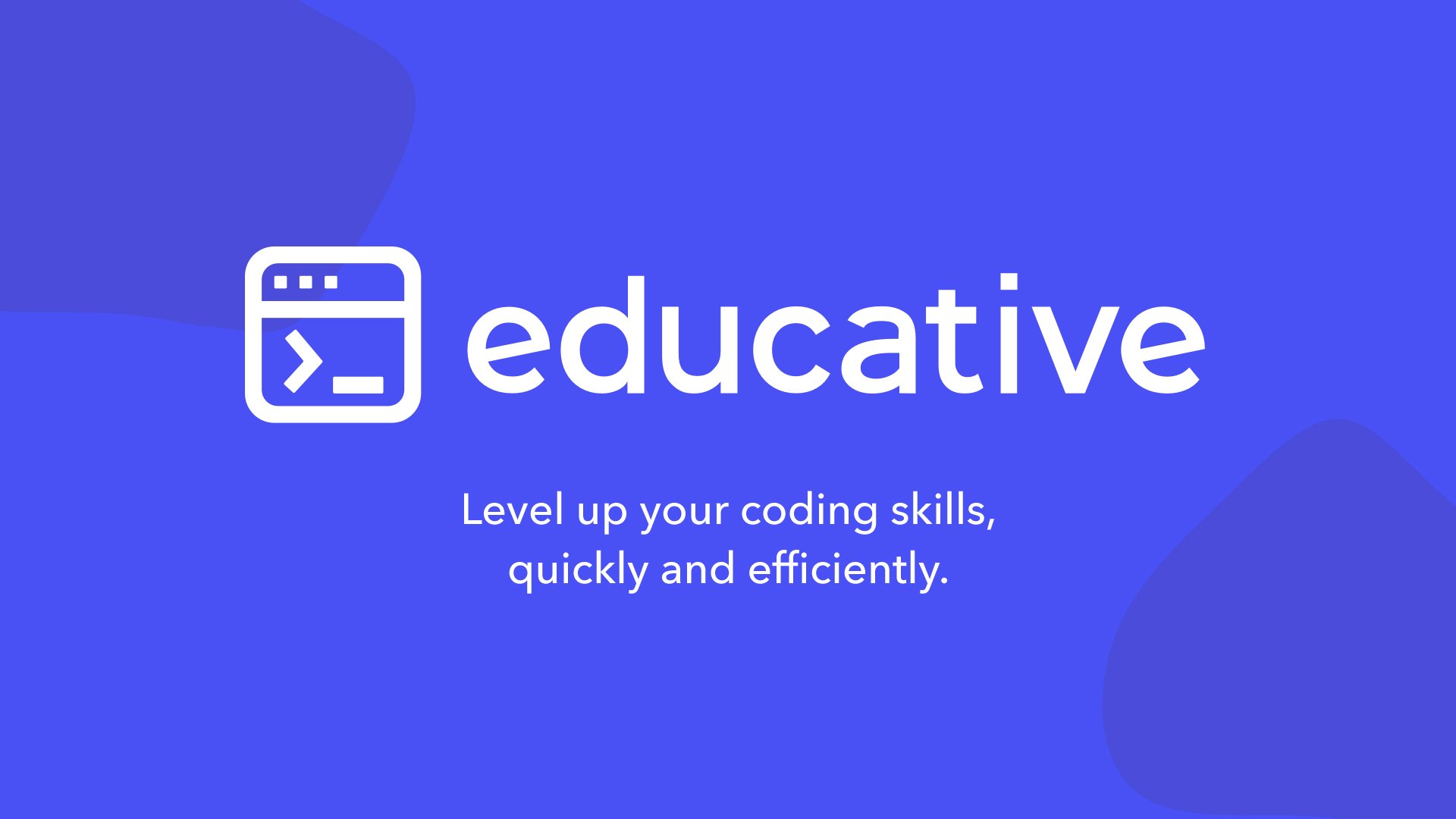 And if you're still on the fence about it, feel free to check out some reviews of the platform (hint: they're great).
---
I've partnered with educative.io for my blog, so I'll get a small cut when you join.